Looking to enhance your outdoor living space?
We've got you covered with innovative landscaping solutions that will transform your lawn and landscape into a beautiful, well-maintained oasis.
Let us find the right solution for your yard
Thomason Landscaping is a top-notch landscaping contractor located in Brooks, Georgia. Our expert team delivers superior quality and exceptional service for all your landscaping needs.
No matter your outdoor space, we have solutions to tackle any project and bring your vision to life. From creating a beautiful outdoor oasis with landscaping to low-maintenance zero-scaping, we can transform your yard into a place of relaxation and tranquility.
Let us help you turn your backyard or patio into a private getaway right at home.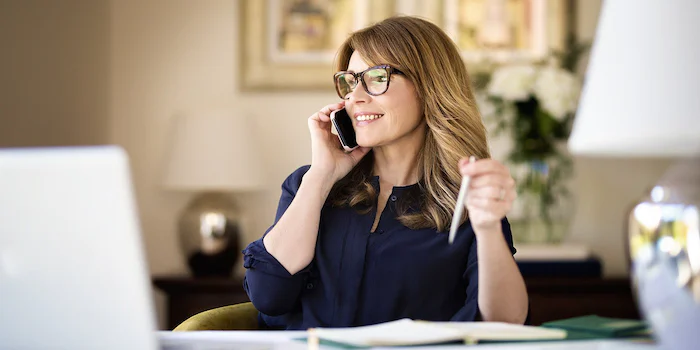 Call
Give us a call and schedule your free consultation.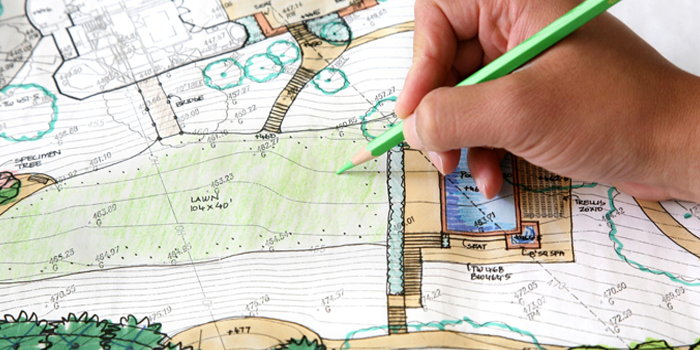 Plan
We'll hear your vision and come up with a plan for your outdoor space.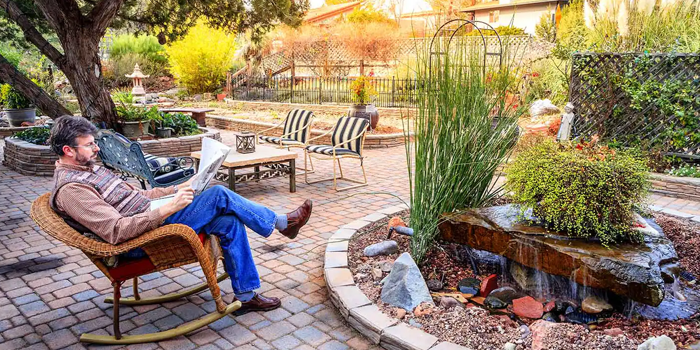 Enjoy
Experience the joys of outdoor living and unwind with ease.
Why our customers love us
I was blown away with the overall experience with Seth on my latest landscape job.  He was responsive, and helped guide me and my wife on a solution for something that needed attention for some time.  His team showed up when he said they would, did an amazing job and finished on time, for the agreed upon amount.  The final result was so much better than I expected.  These guys really know what they are doing, communicate well, and provide what was promised.  I had had bad experiences with other companies and did not think this level of service in this market was possible.  He did everything right and I would recommend him for any job.
-Mark Wheet
We appreciate the great job that Thomason Landscaping did installing a drain and back filling around our new drive way. Seth and his crew were very efficient and had the job finished in no time. Would highly recommend them and will use them again in the future.
- B. Carter
We had a drain installed by Seth's crew a few weeks ago. We have had numerous storms since then and that area has remained dry. Great job! Done in the time promised and cleaned up so you could hardly tell work had been done. We recommend them to do other work.
– R. Family
Thomason Landscaping did a wonderful job on our yard. We have a very shady front yard with only a few hours of direct sun each day. Over the years numerous attempts to grow grass have always been unsuccessful. Thomason Landscaping brought in Tif Tuf sod and we now have a beautiful front yard! The grass is thick and we love it! We highly recommend Thomason Landscaping for your landscaping needs. They come up with great solutions even when nothing else has worked! –
– Dan & Linda Groce
Seth and his team did an excellent job replacing my entire yard with new sod and fully removing multiple trees. They were quick, friendly, and I feel like I got a great price for the amount of work completed. I will definitely use their services again!
– B. Crouch